SR Industries has provided quality contract sewing services for returnable dunnage along with many other applications. SR Industries can provide contract sewing services for almost any large volume project you are already sewing or for a new product entirely. Based in the Mid-West, we offer domestic sourcing for your production sewing work. Your project will be handled from start to finish by a team of experienced experts. We can assist with fabric selection, prototyping, fabric/materials storage, even shipping and order fulfillment.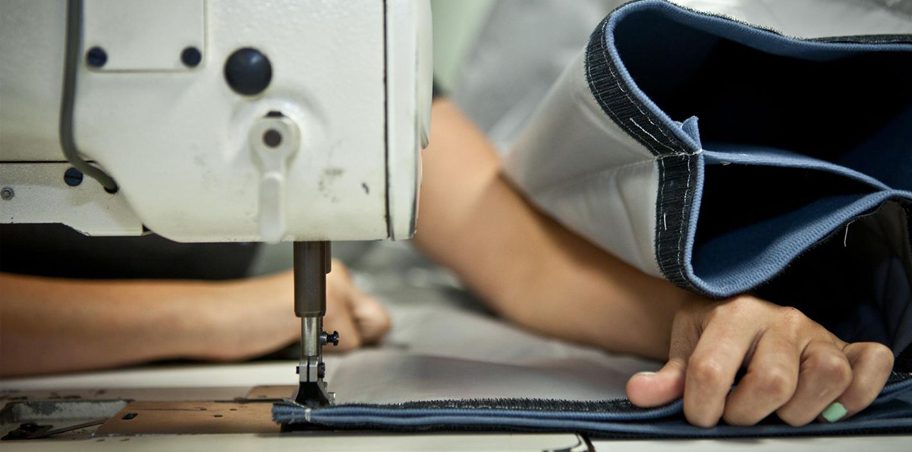 One of our areas of expertise is returnable dunnage sewn goods. This packaging is used by parts and equipment manufacturers to protect parts during shipping, and is reusable and offer better lifetime value, not to mention is more environmentally friendly. Fabric protects your parts better, reduces your waste, and improves your bottom line.
We also sew automotive trunk boards, webbing, velcro, buckles, strapping, elastic and much more. If it can be sewn, we can sew it!
We are set up for almost all production level sewing jobs, and every product goes through a 100% inspection test. Are you looking for a dependable partner to produce your sewn goods? Call us today to learn more!
RETURNABLE TEXTILE DUNNAGE
PROTECT YOUR PRODUCT - PROTECT YOUR INVESTMENT
SR Industries has many years of experience in providing high quality returnable textile dunnage to the automotive industry. We manufacture a wide variety of returnable packaging solutions based on our customers' needs Whether you are in need of tote inserts, steel rack bag sets, tote curtain covers, side load bag sets, contour tote inserts, hanging pouch sets, along with numerous variations of curtains and covers, we are here to help.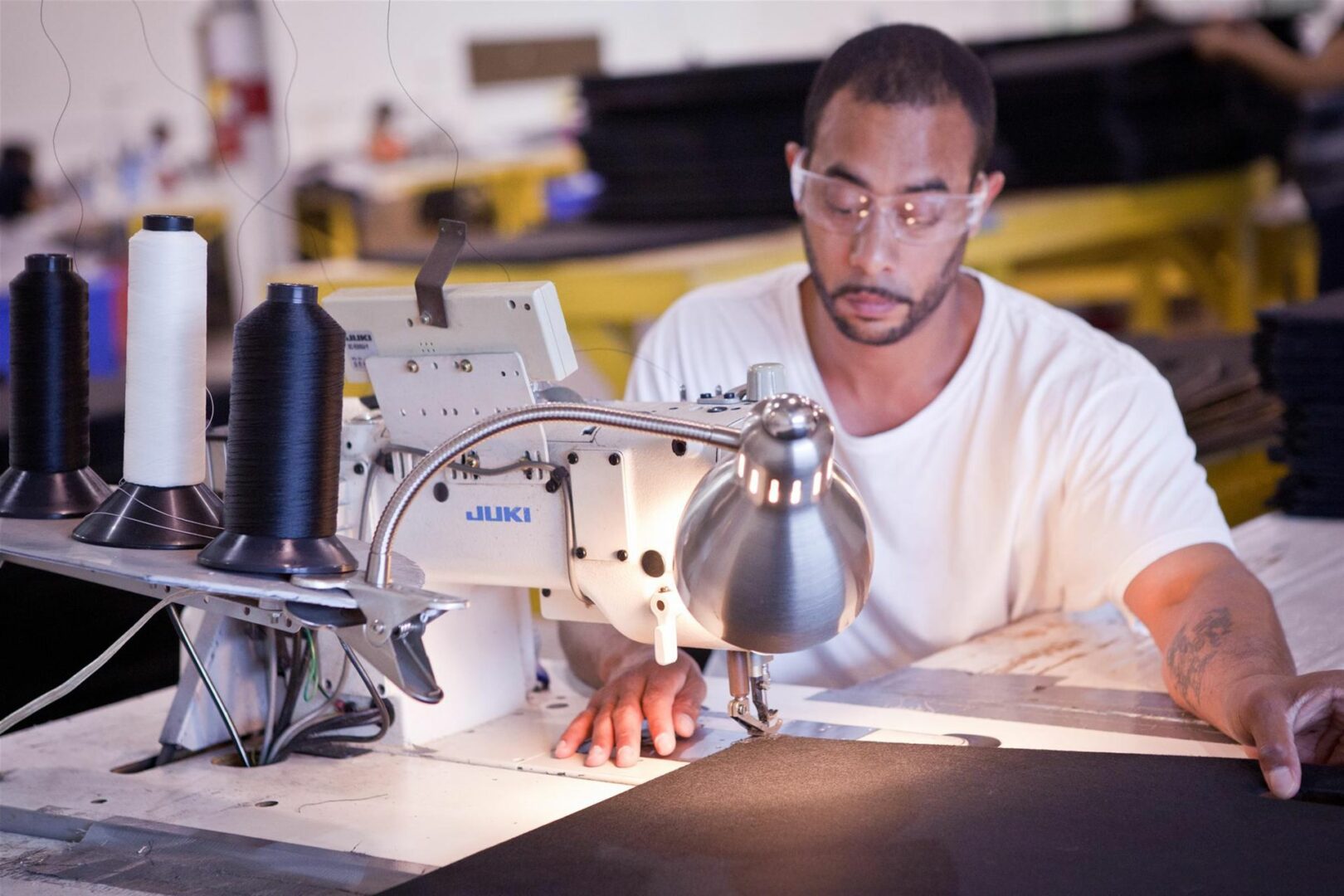 There are several benefits when deciding to go with fabric packaging. Fabric returnable dunnage is excellent for Class A surface protection and increasing pack density. It is also cost effective and recyclable. We can easily design a returnable packaging solution to work with your existing containers and racks.
RETURNABLE / REUSABLE / RECYCLABLE - LET US SHOW YOU THE BENEFITS OF SWITCHING TO RETURNABLE TEXTILE DUNNAGE.
Our experience comes from over 20 years of sewing for the automotive industry.
Your sewing needs are covered with SR Industries. Our capabilities include:
WHAT CAN WE SEW FOR YOU? CALL TODAY TO LEARN MORE!
We sew a large variety of products for our industrial customers. Some of these include:
GIVE US A CALL TODAY TO LEARN HOW WE CAN SEW FOR YOU!
CONSUMER PRODUCT SEWING APPLICATIONS
We sew everything but apparel. From bean bags to seat cushions, deer hunting bags to patio covers, we can handle your production job. Our customers have had us sew seat covers, anti-abrasion gloves, urban grow bags, play set canopies, theater seating, elastic braces for athletes, duffle bags, tote bags, cross fit applications and sew much more. Call today to learn what we can do for you.
You would be surprised at what we can sew!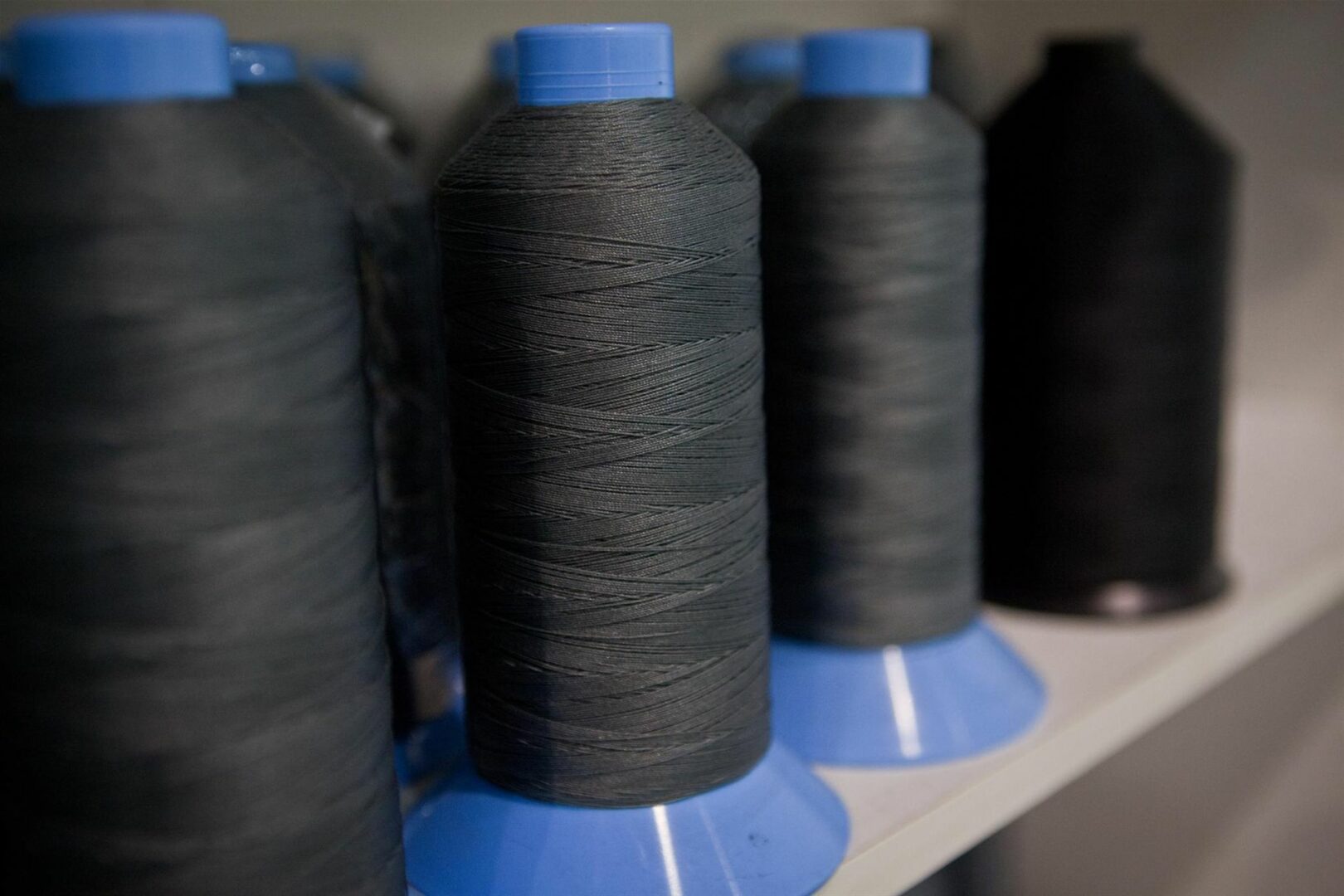 CALL TODAY TO LEARN WHAT WE CAN DO FOR YOU.
We sew many end use farming and agricultural products. Some of our customers requests have been grain chutes, grow cubes and live stock dividers. We can also sew covers for farming equipment, as well as fabric chutes and containers for grain and other crops.
Our team has also sewn agricultural growing bags and fabric plant containers.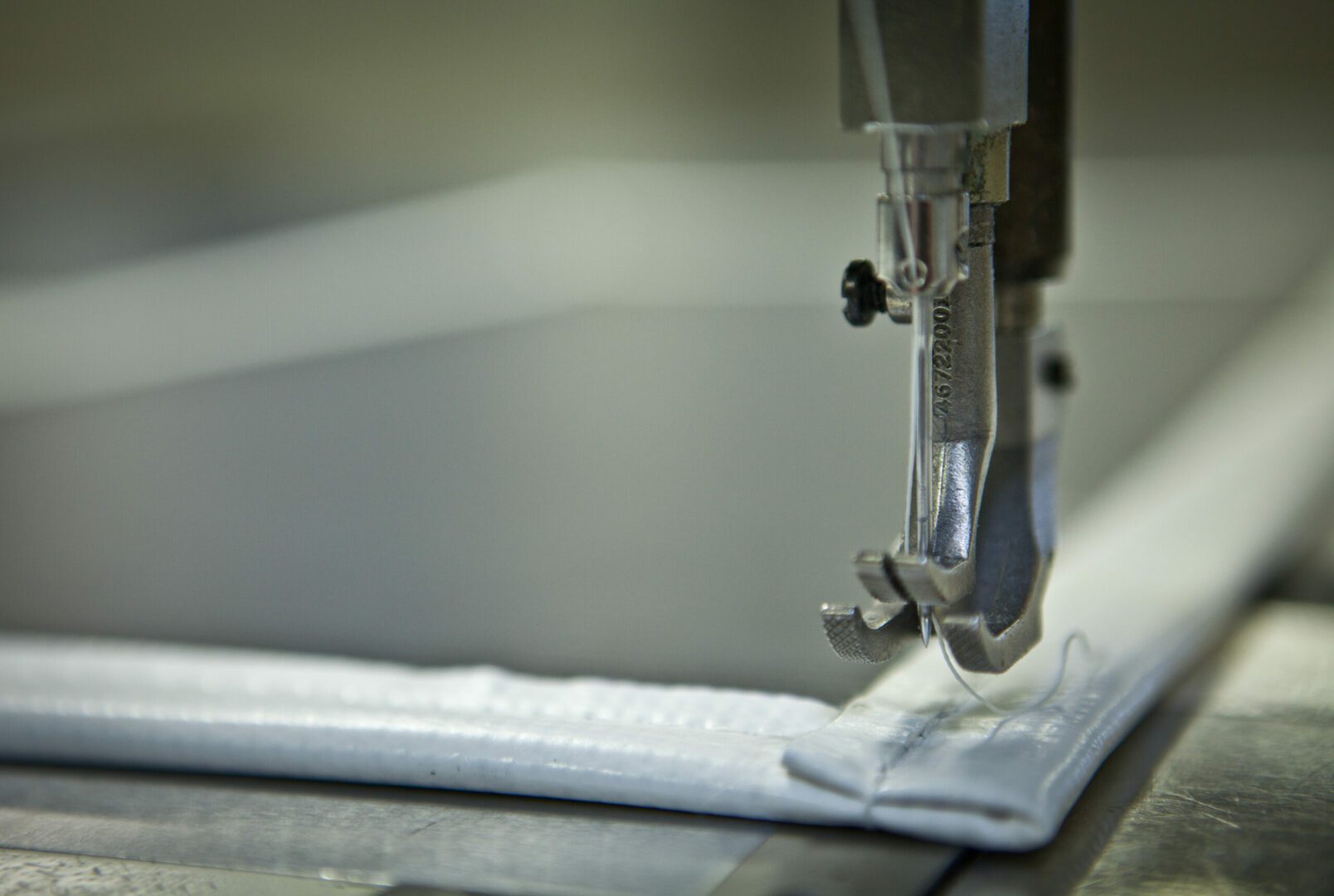 GIVE US A CALL TODAY TO LEARN HOW WE CAN SEW FOR YOU!